Ireland plans blanket ban on crypto political donations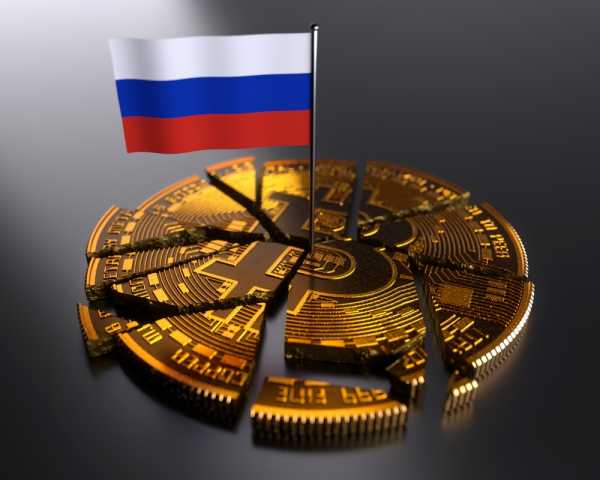 There is also the threat of Russian influence on the outcome of democratic elections.
Ireland mulls possible ban on political party crypto donations
Monday, news hit the wires of the Irish government planning to ban political party crypto donations.
According to Monday's report, "new political integrity rules" are being prepared to prevent Russian interference in the political process.
In addition to prohibiting crypto donations, parties are also required to disclose all foreign donations.
Local Government Minister Darragh O'Brien, responsible for electoral reform, briefed Irish party leaders on the planned reforms.
Monday's report said the Irish Cabinet had agreed to the new rules, including tackling interference via social media platforms.
An Electoral Commission, currently being set up, will have the power to,
"issue takedown notices and real-time alerts of potential election interference during campaigns."
In terms of timing, Mr. O'brien would have said,
"Given the urgency of the challenges, I aim, with your cooperation, to pass this legislation and have the new electoral commission established by the summer recess."
The next Irish general election will take place on or before February 20, 2025.
Ireland's stance on cryptos has been mixed. Last year, Derville Rowland, Managing Director of Financial Conduct at the Central Bank of Ireland, raised concerns about the growing popularity of cryptos such as Bitcoin (BTC).
Ireland's position on political party donations contrasts sharply with that of other countries, including the United States.