Clive Palmer's golf course redevelopment could derail his political donations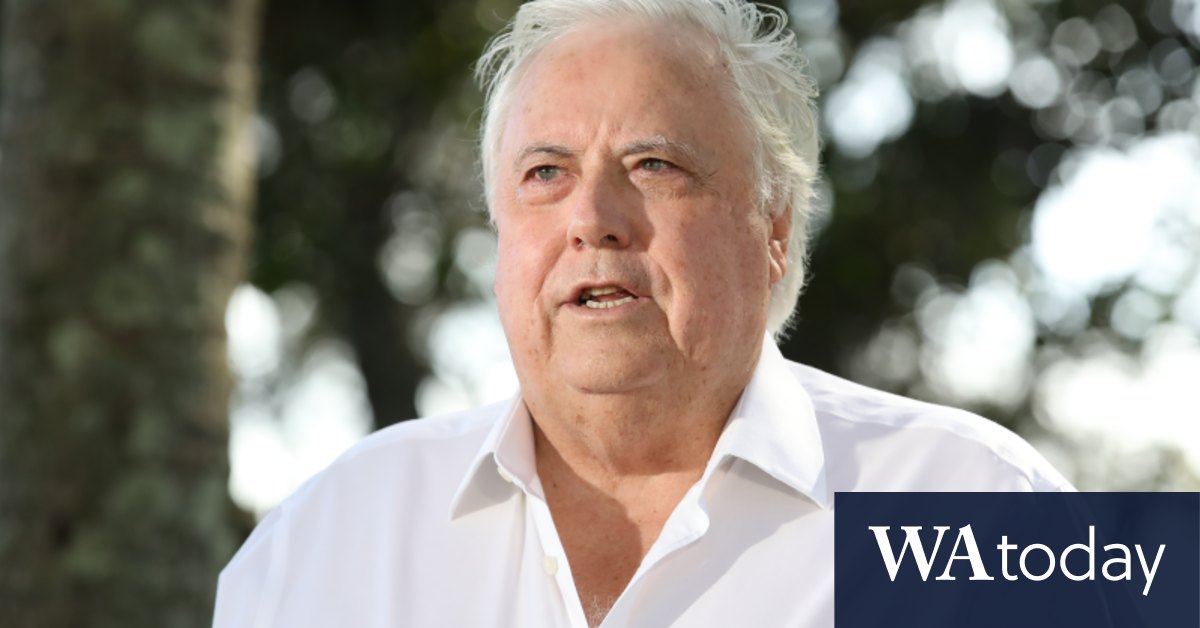 Billionaire businessman Clive Palmer has suffered a crucial setback in a legal battle that could prevent him from donating to his own political party over plans to redevelop his golf course.
In December 2020, the Queensland Electoral Commission took Palmer Palmer Leisure Golf Course to the Supreme Court arguing that the planned redevelopment made it a "property developer", which is a "prohibited developer". [political] giver".
The case is based on Palmer Leisure making six monetary donations to Palmer's United Australian Party between August 21, 2020 and October 9, 2020 – ahead of the Queensland state election on October 31.
Under laws passed by the Queensland Government in 2018, backdated to before the 2017 national electionsproperty developers are prohibited from giving money to state and council politicians, candidates and parties.
It was sparked by a Crime and Corruption Commission report titled Operation Belcarra which investigated the risk of corruption in local government.
"The Belcarra report identified that there is a risk of corruption when donations are made in the expectation that the recipient will, in return, make decisions that will provide a benefit to the donor," according to court documents.
"The risk is heightened when donors have business interests that are affected by government decisions. At local authority level, this risk is particularly linked to property developers.
As part of planning for the redevelopment of its Palmer Leisure golf course at Robina on the Gold Coast, Palmer submitted a development application to Gold Coast City Council in May 2015.
The application stated that the redevelopment would create 2,500 housing units, including buildings of varying heights up to a maximum of 30 stories, a mixed-use shopping center, as well as reduced golf course operations.