Disney Suspends Political Donations Following 'Don't Say Gay' Bill | News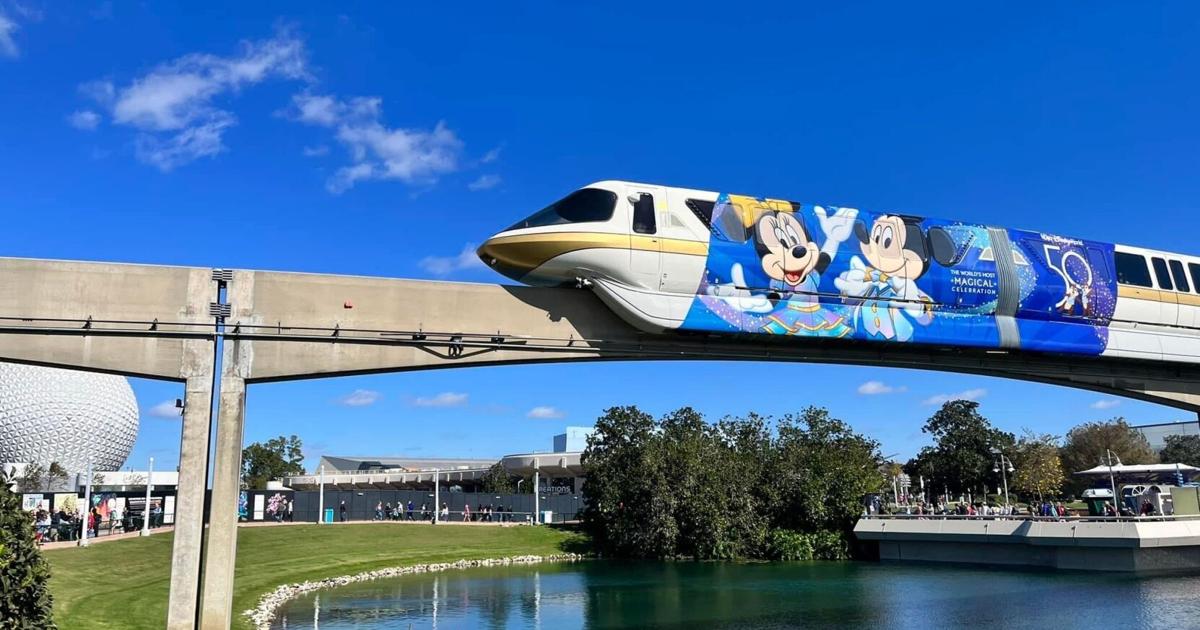 The Walt Disney Co. is halting all political donations in Florida in response to the state's recently passed "Don't Say Gay" bill, Disney CEO Bob Chapek announced March 11.
Chapek apologized for his previous silence on the passage of this bill in a note sent outside to its employees.
"You needed a stronger ally in the fight for equal rights, and I let you down," Chapek said in the memo. "I apologize."
Disney, which has four theme parks and several hotels in central Florida, donated $4.8 million to Florida politicians in 2020, drawing criticism from activists for donating around $300,000 in financial support to some of the bill's supporters over the past two years.
The "don't say gay", titled Parental Rights in Education, prohibits lessons on sexual orientation from kindergarten through third grade and prohibits lessons on sexual orientation unless they are "age and developmentally appropriate".
Aubrey Jewett, an associate professor in the school of politics, security and international affairs, said he thinks Chapek's decision could have a significant impact on the state's political campaigns.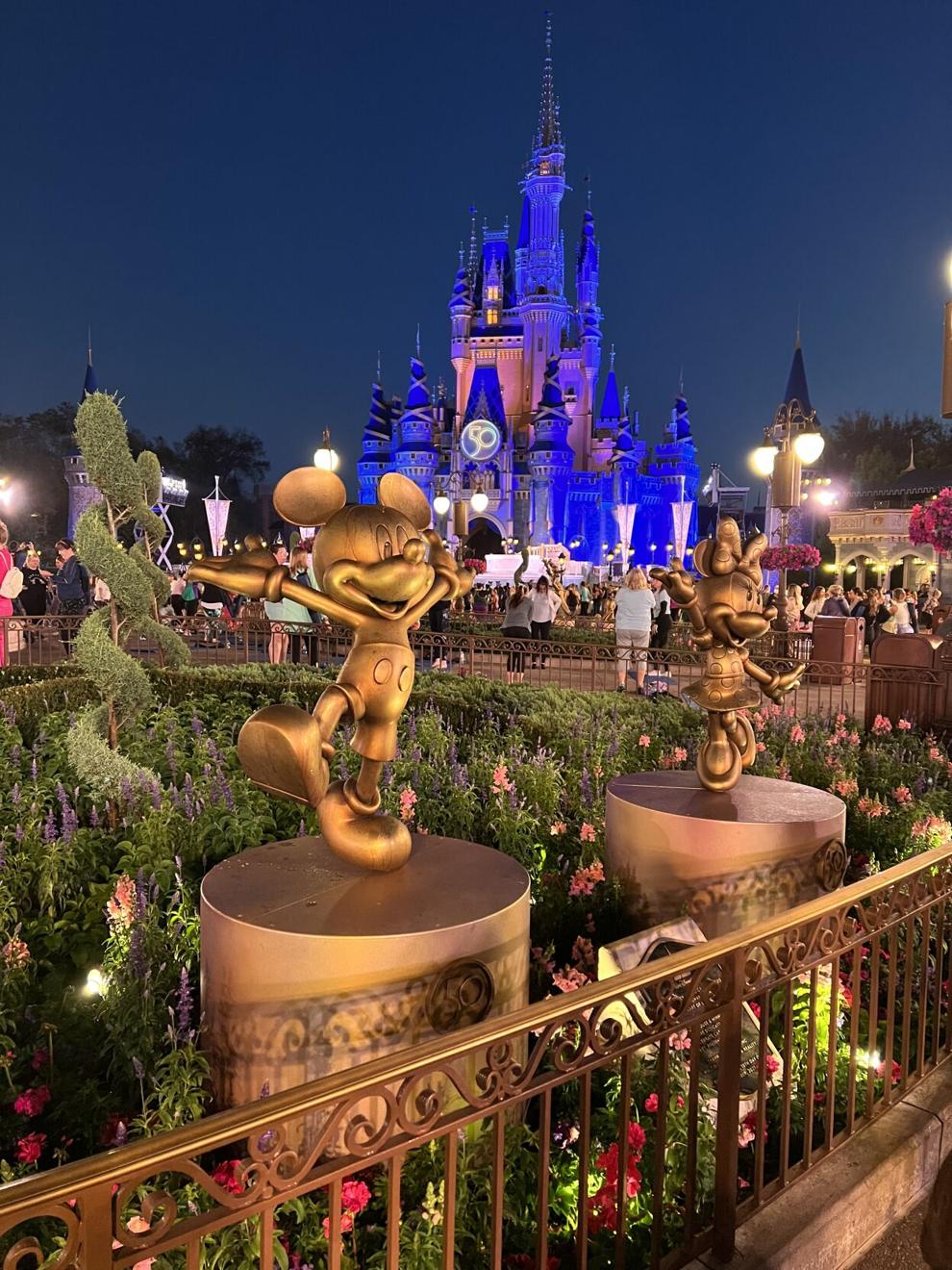 "Disney has donated millions of dollars over the past decade to Republicans and Democrats because they want to spread wealth and have influence and bipartisan access," Jewett said.
Jewett said he thinks not supporting specific communities will affect support for future politicians.
"They might start weighing their donations based on people's support or the lack of support from the LGBTQ community," Jewett said. , they or they would not get the financing they used to get.
Chapek said the company would review its advocacy approach and allocate $5 million organizations that protect the LGBTQ+ community.
Savannah Jade, senior Master in Education and a member of the LGBTQ+ community, said she's thrilled the company is publicly showing its support.
"I love that Disney is doing this," Jade said. "It shows everyone in Florida where the company stands and who it stands for."
Chapek said he hopes Disney's future advocacy better reflects the company's values..
"Our employees see the power of this great company to do good, I agree," Chapek said. "Wand need use our influence to promote this good by telling inclusive stories but also by defending the rights of all.