FEC filings reveal Giants owner Charles Johnson cut political donations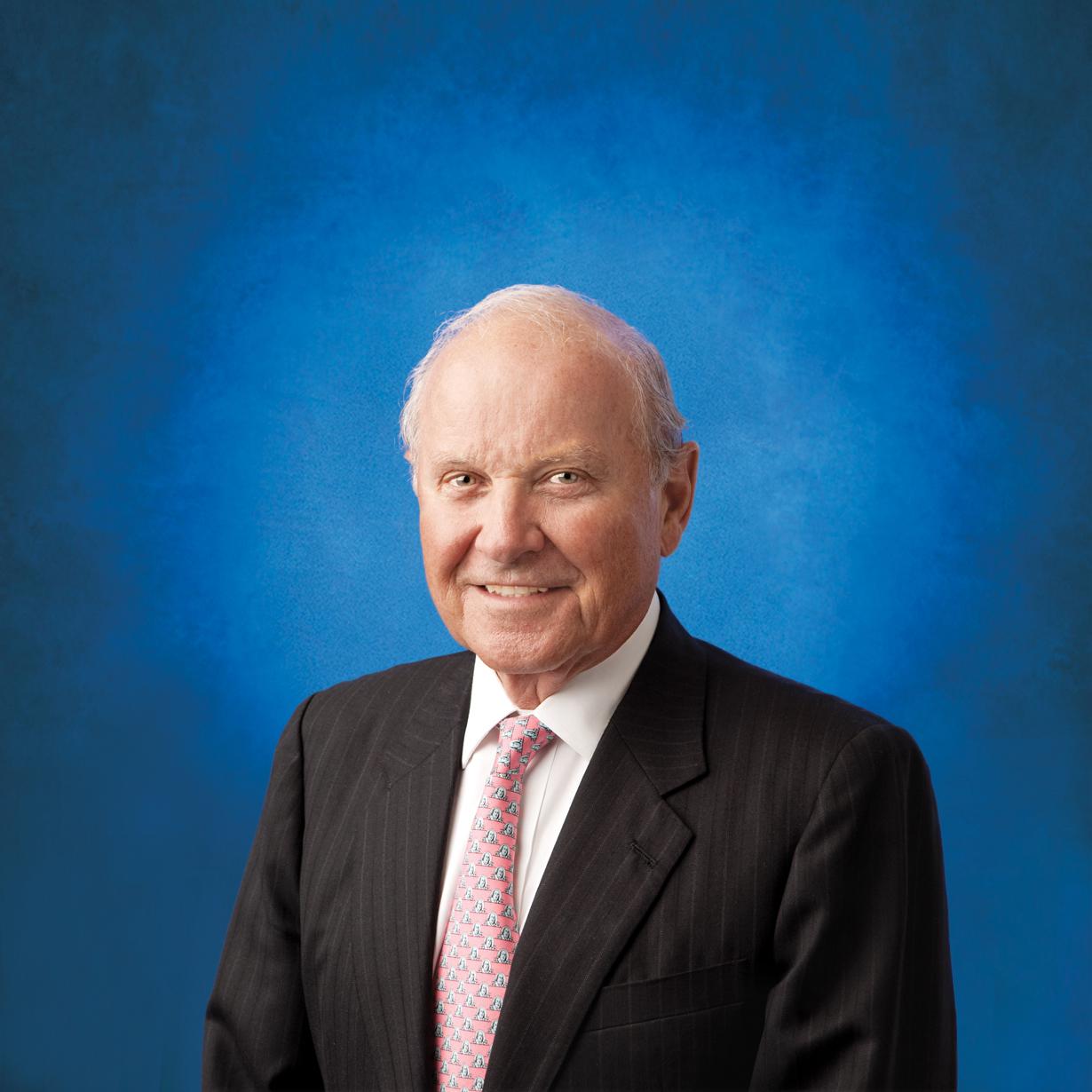 Charles B. Johnson, the biggest shareholder of the San Francisco Giants and a longtime contributor to Republican candidates and organizations, cut his donations significantly ahead of the 2022 primary election, personally donating to just one candidate.
According to data from the Federal Election Commission website, Johnson and his wife, Ann L. Johnson, each donated $2,900 — the maximum amount — to Christopher Rodriguez's campaign in California in April. Rodriguez was running as a Republican for the 49th House District seat, a coastal district between Los Angeles and San Diego. The Giants declined to comment on Johnson's donations.