Greene County Bingo Charity Reviews Political Donations, $33M Payout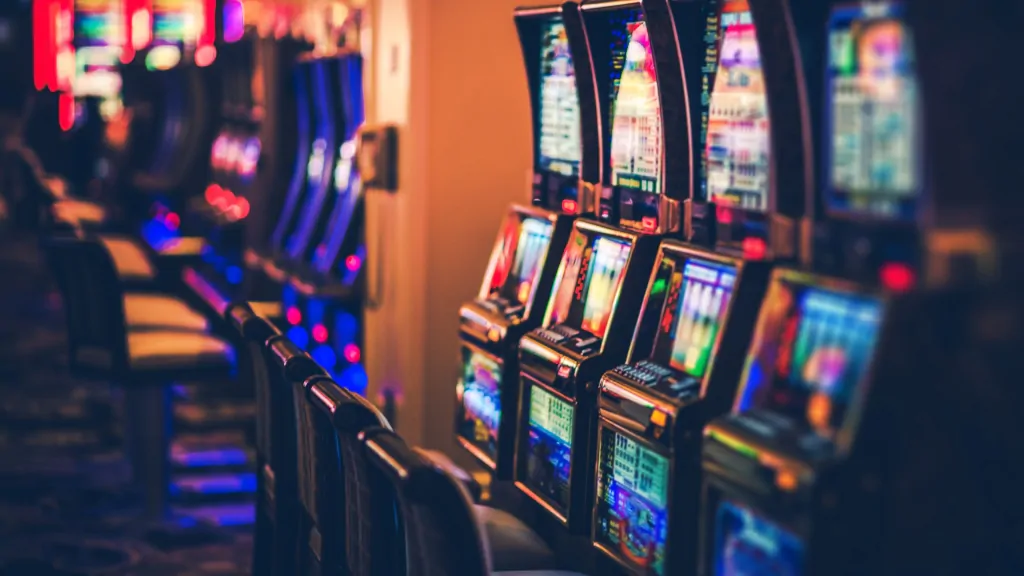 A Greene County bingo charity is working to determine whether donations it made to a political action committee were inappropriate, and is also investigating a $33 million payment it made to a Jasper's business to run electronic bingo machines, a lawyer for the charity said.
Tommy Gallion, a Montgomery attorney, said TS Police Support League, a registered 501(c)(3) charity that operates bingo games at The Palace Casino in Greene County, retained the services of a tax lawyer to review his policy. donations and payments for "driving bingo" operations.
"They look at those (donations) and see what needs to be done," Gallion said. "I don't believe it was all illegal, but I wasn't hired at the time. "
APR reported last month that state officials were investigating several donations made by the TS Support League to a political action committee organized by an attorney who represented Greene County Sheriff Jonathan Benison. The sole recipient of PAC donations was Benison.
Under federal tax law, 501(c)(3) organizations cannot engage in political activities and may lose their tax-exempt status if they violate this rule.
Alabama Secretary of State John Merrill said his office reviewed the donations in question and found "several issues." Merrill said at the time that his office had already been in contact with the Alabama Attorney General's Office and the Alabama Department of Revenue and was passing the information to them. Merrill said he was confident both entities would conduct investigations.
However, the TS Police Support League might have another problem. On its 2020 990 tax form, the charity reports a payment of $32,979,354 to Starlite Solutions in Jasper, and it lists as the reason for the payment "management of bingo machines/operations."
The constitutional amendment that allows bingo to be played in Greene County, however, specifically states that "a non-profit organization may not pay consulting fees to any person or entity for services rendered in connection with the operation or conduct of a bingo game. The amendment also prohibits nonprofits from contracting with outside entities to operate bingo games.
Gallion said he did not personally review the payment to Starlite.
"I can tell you they are honest people and if they did that it was a mistake," Gallion said. "We have retained the services of a tax lawyer to review these issues. I wasn't hired when it happened.
Attempts to reach Benison were unsuccessful. TS Police Support League president Sheila Smith declined to answer questions about the charity's finances and instead directed all questions to Gallion.
Starlite Solutions is also a bit of a mystery. Gallion said he was unfamiliar with all aspects of payment at Starlite, as he had not been hired at the time. The Alabama Secretary of State's office has no record of a company registered in that name in the state. And the charity's 990 address only leads to a PO Box in Jasper.
It is also unclear what penalty, if any, would be imposed on the charity TS Police Support League if it were found to violate the terms of the constitutional amendment. The amendment states that a breach of the terms could result in a Class A misdemeanor.