HCA shareholder pushes for transparency in political donations | Zone stocks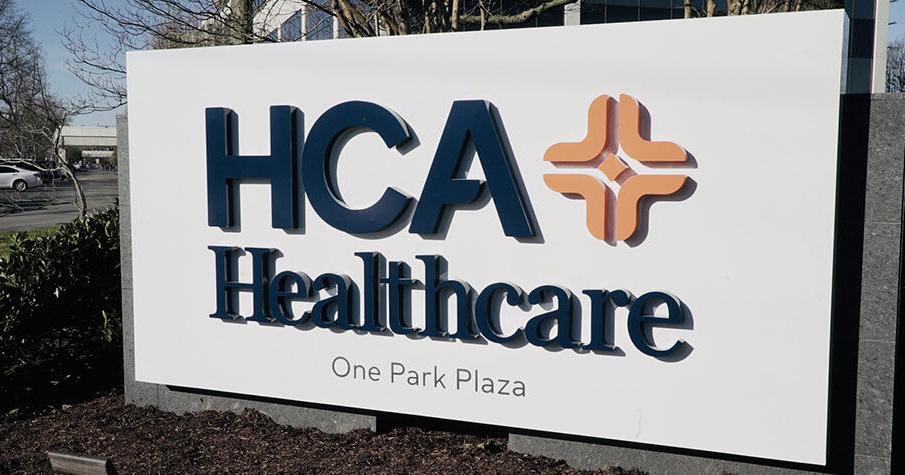 Shareholders of HCA Healthcare, the Nashville-based for-profit operator of healthcare facilities, are demanding more transparency about the company's political spending and lobbying, though board members disagree. oppose it.
Shareholder John Chevedden, a self-proclaimed "activist shareholder", is ask HCA to produce a semi-annual report disclosing the direct and indirect contributions made to political candidates and other political efforts, as well as the policies and procedures surrounding these decisions. This would include the names of the recipients and the amount donated, as well as the title of the person in the company responsible for the decision.
HCA's board issued a response urging shareholders to vote against the proposal, saying it is in the company's interest to be an "effective participant in the political process".
"The Board believes that the expanded disclosure requested in this proposal could place HCA Healthcare at a competitive disadvantage by revealing our strategies and priorities," the Board said.
Chevedden says HCA has donated nearly $2.5 million to candidates since the 2010 election cycle. Federal political candidates are already required by federal law to disclose the identity of donors, including corporations. However, Chevedden's proposal would encompass broader political spending that isn't always so easy to track.
"Without knowing the recipients of our company's political dollars, HCA's directors and shareholders cannot sufficiently assess whether our company's election-related spending aligns or conflicts with its policies on climate change and sustainability. ", Chevedden wrote to the other shareholders.
Additionally, Kurt Freeman, on behalf of shareholder Graphic Communications Benevolent Trust Fund, requested an annual report Disclose company policy on lobbying, as well as recipients and amounts of donations to lobbying organizations. The company already discloses certain political and lobbying activities in annual reports and other public documents.
Shareholders will consider the proposals at the April 21 annual meeting.