It's time to shine a light on Australia's political giving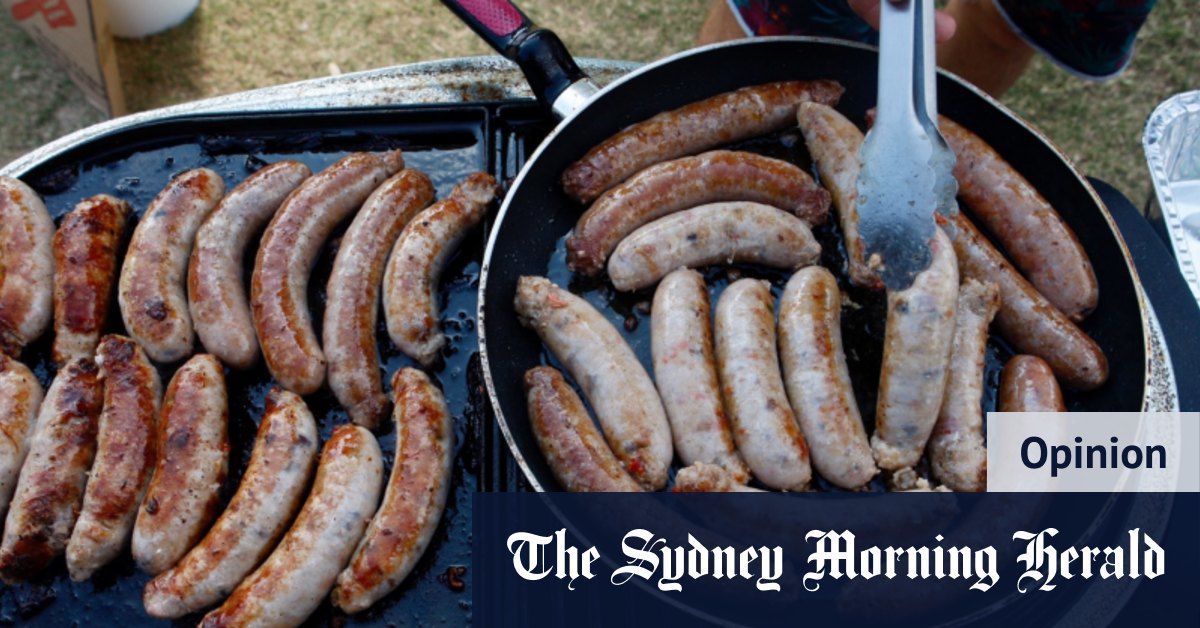 Australia holds a prominent place on the world stage when it comes to standards of governance, transparency and accountability in the public and private sectors. So why should we tolerate default, the dark cloud of political fundraising?
The political fundraising house has been collapsing for generations. This home is beyond renovation. It is a work of reconstruction.
Reforms should not prevent a business leader, trade unionist, wealthy individual or worker from donating to a political party. That any person registered on the electoral rolls make a donation, capped at $ 200.
These are the entities – businesses, unions, industry associations and other organizations – that should be prevented from making donations.
This would mean that political parties will have to scramble to fundraise from the individuals who actually vote, rather than relying on the entities' traditional rivers of gold.
Loading
Now is not the time to appease the parties that run both sides of politics. Now is the time to face them – with unassailable arguments.
Prominent politicians constantly lament that confidence in the institutions that matter most in our society is at an all-time low. And at the same time, they are supporting a political finance system that does exactly that.
Let's move on to a low value, high volume form of political fundraising. An egalitarian and democratic fundraising system that reflects Australian values.
Only then will this stain on the integrity of our democracy be addressed.
Think about it. If just 2% of the 17 million Australians eligible to vote gave an average of $ 200, the incomes of the political parties of their choice would be $ 68 million, roughly the same amount that was wrested from unwitting taxpayers in the public funding in the last federal election. These are the numbers that faction insiders don't want you to hear.
Loading
One of the most inspiring aspects of low value, high volume fundraising is that whether you are running a charity, community organization, or political party, it connects these organizations with many small ones. donors rather than a few large donors.
In other words, democratize fundraising. Bring back the sizzle of the sausage and the stall of the lamington.
This low value, high volume model will benefit those who work hard to make it work.
Australia may be one of the cleanest and least corrupt countries in the world, but that doesn't mean we can't do better. We can do a lot better.
We can make Australia the global example of political fundraising and election finance. This is what I would call a good legacy for our children.
Michael Yabsley was Minister of the Greiner government and former Treasurer of the Federal Liberal Party. Wednesday he launched Black silver – A plan to reform political fundraising and election financing in Australia.