Mark McGowan must act on political donations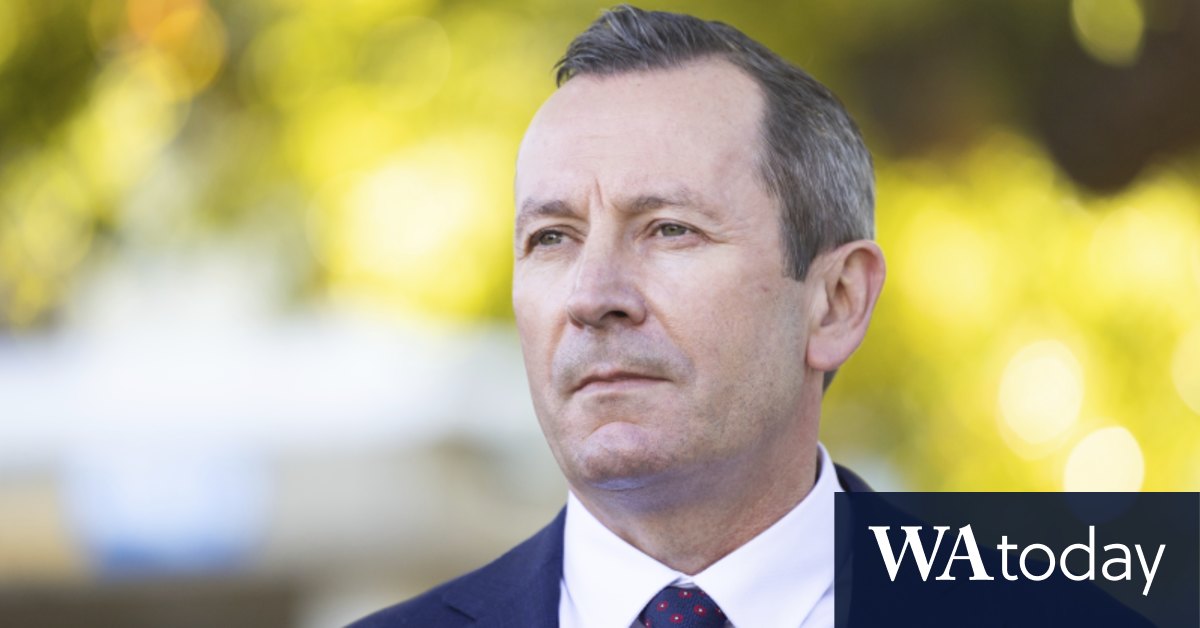 Pettitt, a strong advocate for stricter transparency rules around donations, said the McGowan government should follow the lead of its federal counterpart.
"It's good to see the Albanian Labor government looking at these long overdue changes, I hope it will push the McGowan government to make similar changes as they have been dragging their feet on this issue for too long," he said. declared.
"The Greens have been calling for a real-time donation disclosure system for many years, so this change is welcome.
"Anything to improve transparency is welcome, WA's current state-level disclosure system is archaic and far from best practice.
"I'm going to push the McGowan government to make it a priority this term."
A government spokeswoman repeated comments made in December that the government was committed to transparency in donations.
Loading
"In line with our electoral commitment, the government is working to introduce a new tranche of amendments to the electoral law during this mandate," she said.
Opposition Leader Mia Davies did not pledge to support the reforms when they were finally introduced, but criticized the McGowan government for using its control over both houses of government to push through electoral reforms Last year.
"It took five years for the Prime Minister and struggling John Quigley as Minister for Electoral Affairs to deliver on their pre-election commitment to political donation laws," she said.