Political dynasty greatest enemy of democracy: PM Modi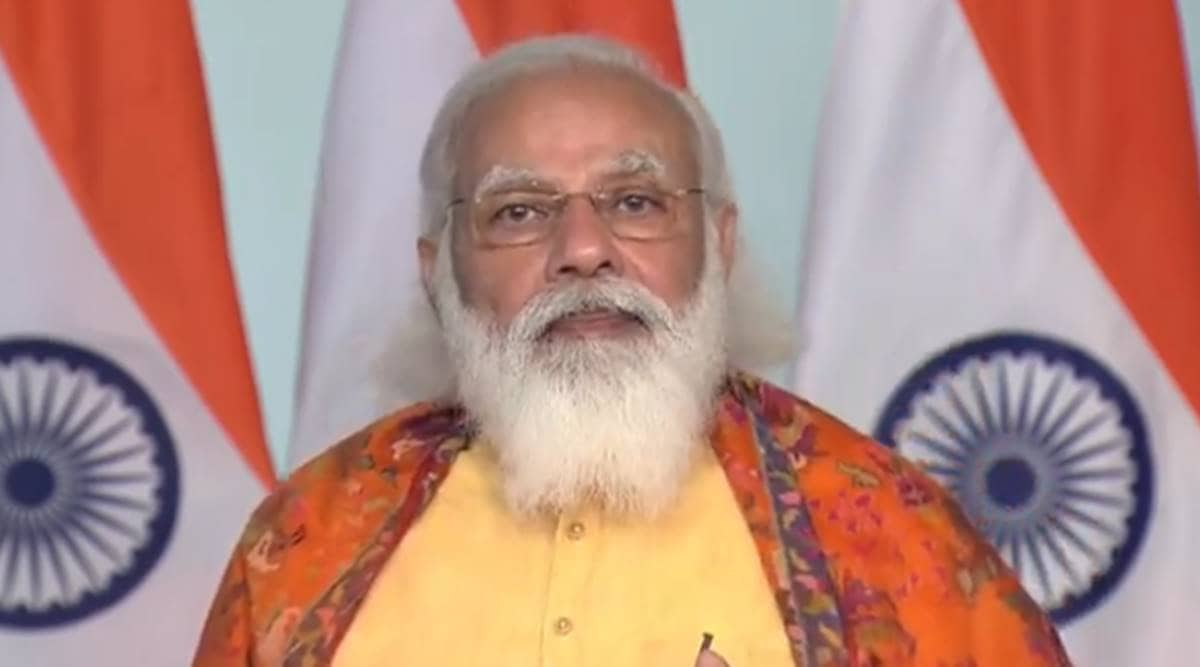 Targeting the "political dynasty" on Tuesday, Prime Minister Narendra Modi said it was the greatest "enemy of democracy" as those who rise up because of their dynasties have no respect and fear of the law as they believe if their previous generations weren't responsible for the corruption, no one can touch them too.
Speaking at the Second National Youth Parliament Festival in the central parliament hall, Modi said: "It is now true that the days of those who won elections solely on the basis of their last names are ending. But in politics, this dynasty disease did not completely end. There are still people whose ideas, thoughts, goals are all about the politics of their family and the preservation of their family in politics. "
The Prime Minister said that this dynasty overwhelmed the country with "akshamta" (incapacity) and led to a lack of respect for the law. "The political dynasty instead of the nation first, reinforces the feeling of 'only me and my family.' It is also an important cause of political and social corruption. Those who have grown up since the dynasty think that if corruption of their previous generations was not explained, so no one will be able to do anything to them. They see successful examples of this in their homes. Therefore, these people have no respect for the law, nor are they afraid of it, " Modi said.
Calling on young people to join in on politics, he said the responsibility for changing the situation rests on their shoulders, "not to take or possess or become, but to do something".
With National Youth Parliament Day being on the day of Swami Vivekananda's birth, Modi has mentioned it several times, claiming that Vivekananda has focused on the growth of individuals and institutions, and the new policy of education was a step forward in this regard. Modi said the ecosystem the NEP sought to develop would provide an education system that would prevent the urge to go abroad.
"This policy gives the highest priority to the desires of young people, their talent, their understanding… choose any course. If you want to take a break from one class and choose another, you can do that. Now, it won't happen that the hard work you put in for your previous class is wasted, "Modi said.
The event was also attended by Ministers Kiren Rijiju and Ramesh Pokhriyal Nishank and President of Lok Sabha Om Birla.
Modi also said that in times of crisis there were opportunities to build new structures, referring to the Gujarat State Disaster Management Law passed in 2003 when he was Chief Minister as as a precursor of national law which he said saved many lives during the pandemic.