Response of the giants to the question on political donations from the owner: "Of a personal nature"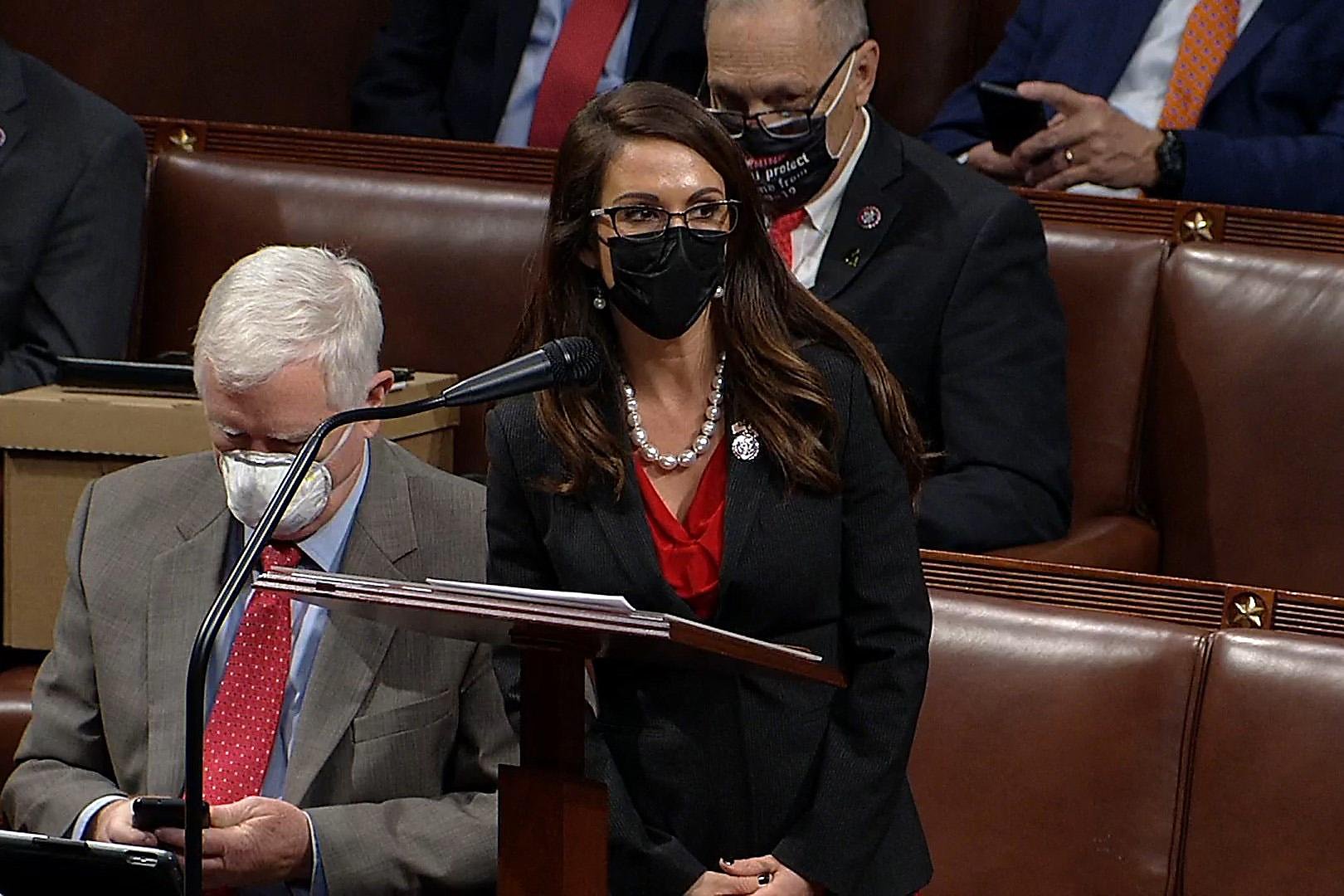 The Giants released a statement Thursday in response to questions about political donations made by principal owner Charles B. Johnson and his wife to Rep. Lauren Boebert, R-Colo., A first-term congresswoman who has been criticized for actions during and after the final week of attack on the United States Capitol.
"The San Francisco Giants strongly condemn the violence and events of the past week in Washington DC," read the statement sent by a Giants spokesperson to The Chronicle. "Our organization has a long-standing policy that prohibits corporate campaign contributions to candidates for federal office. Individual contributions from employees and investors are considered to be personal in nature.