Schapiro: Andy Miller, emblem of the unrealized political dynasty | Government-and-politics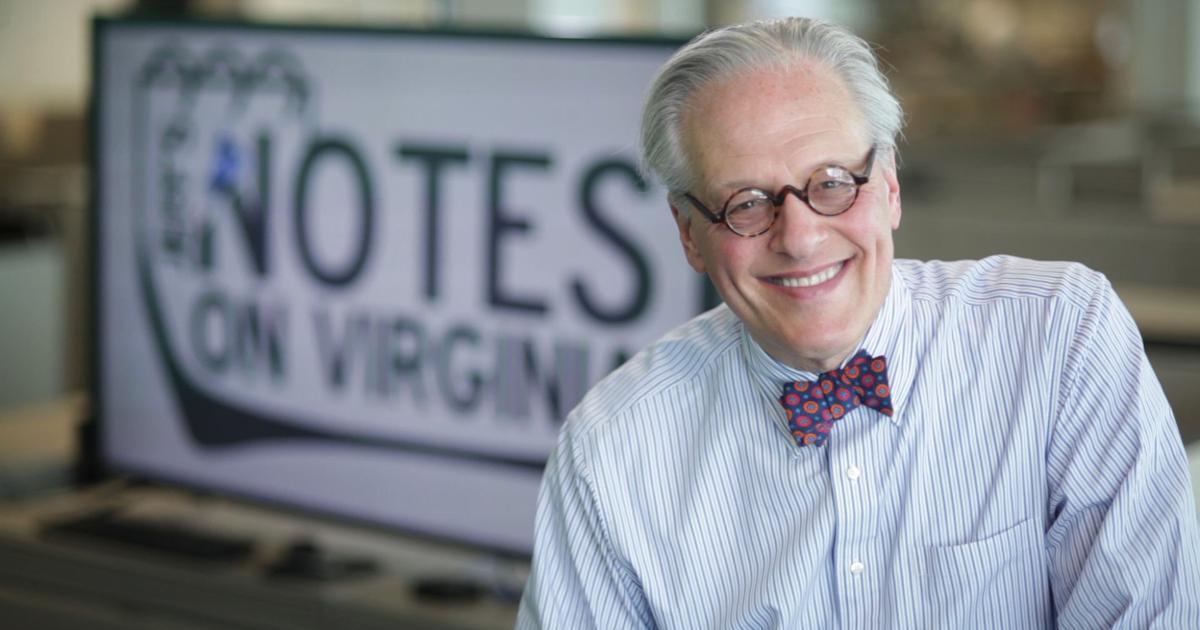 BY JEFF E. SCHAPIRO Richmond Times-Dispatch

As Elizabeth McClanahan recounts, in the Abingdon law firm where she practiced, there was a rutted metal desk used by a predecessor, Andy Miller. The company, the former Virginia Supreme Court justice said, would assign the office to young associates, who were told to be a well-known politician.
From that small firm, Miller went to Richmond, where he would build one of the largest law firms in Virginia. It was not a high added value company. Rather, it was the attorney general's office, which until Miller's election in 1969 had only a dozen lawyers. Under-staffed, he hired private lawyers to advise state agencies, even on mundane matters.
This practice was so common – and expensive – that the General Assembly could not accurately set aside enough money to pay the attorney general's bills. The budget, instead, included wording for a "sufficient sum". In other words, Virginia would find the money as needed to pay these private lawyers. Miller argued for a different approach.
Miller, who died July 2 at his Georgetown home at the age of 88, has embarked on a hiring wave. He added to the government's payroll during two terms as attorney general more than 100 lawyers who would work hand in hand with the agencies.
One of them was Fred Fisher, who left a securities firm in New York City to deal with energy and environmental issues, which were of heightened importance because Dominion Energy – then Virginia Electric and Power Co. – was heading downhill. -mixes towards nuclear production.