Scott Morrison attacks Zali Steggall for political donations and defends playing the ukulele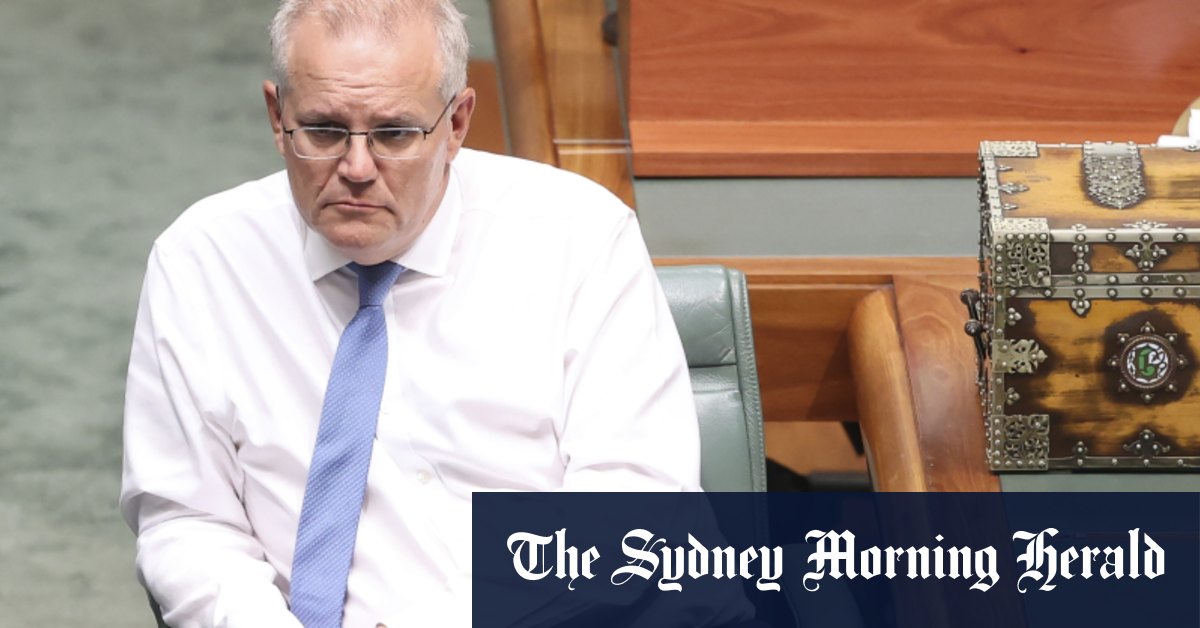 Prime Minister Scott Morrison fueled criticism surrounding a $100,000 donation to Zali Steggall, saying the reporting error was difficult for her to explain, while repeating the government's mantra that a vote for the "Voices for" was a vote for Anthony Albanese.
During an extensive interview on 2GB this morning, the Prime Minister also defended his 60 minutes interview in which he played the ukulele, saying that those who made fun of him "made fun of millions of Australians who go on with their lives".
Mr Morrison has used the occasion to step up the Government's attacks on Labor on several fronts, including trying to stall the opposition on the deportation of foreign criminals, while describing the opposition as the preferred bet of the China for the elections.
"We are certainty when it comes to these issues in a very uncertain world. And they showed weakness," Mr Morrison said of Labour.
After conceding an error in recording donations totaling $100,000 from the family of coal millionaire John Kinghorn, Independent MP for Warringah Zali Steggall also said in a fiery TV interview last night that she had no nothing to hide.
"These are people who live in my constituency and want to see political change in the way they are represented in Canberra," she said.
"It was a rookie mistake. But it highlights, I think, the difficulty of challenging incumbents…the system is so complex and administratively difficult. It's so rigged against the incumbents. independent, therefore individuals, in relation to the party machines.
Asked about the 2GB controversy, Mr Morrison said it highlighted "there are a lot of people who are happy to throw rocks, but they are often in glass houses".