Super funds urged to disclose more about political donations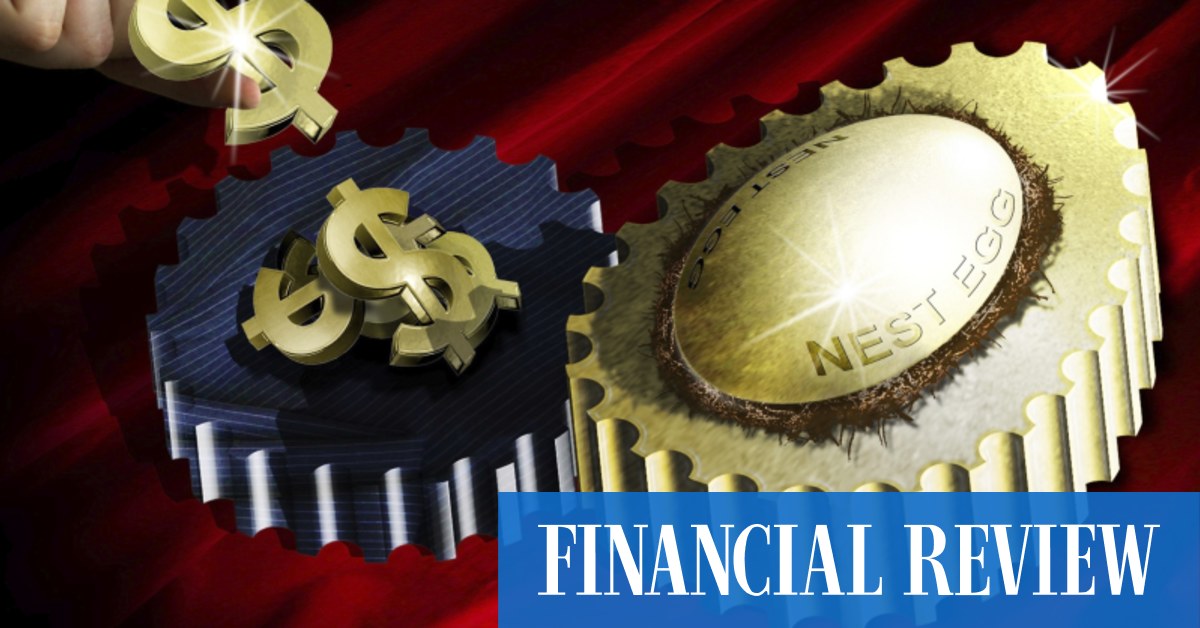 Super Consumers Australia (SCA) director Xavier O'Halloran said funds should still be needed to provide detailed details of political donations, and said existing disclosure levels and Labor Party proposals provided inadequate examination.
"I think [itemising] makes sense for political donations in particular, especially if they go to parties. This is information that I think is important for members to know," O'Halloran said. The Australian Financial Review.
In its submission to the Treasury, Super Consumers said there was no "hard evidence" to back up industry complaints that compiling information in annual reports was a significant drain on funds.
"As part of this consultation, we expect pension funds to provide credible evidence of the cost of disclosure. This will allow for public scrutiny of the merits of moving to aggregate-only disclosure," the group wrote.
The group wants the prudential regulator to develop common metrics to measure the costs and benefits derived from spending.
"We also support requiring APRA to bring together these public disclosures and justifications in a central report, to inform public debate and enable meaningful comparisons between funds based on their size, level of expenditure and member benefits.
A spokesman for Financial Services Minister Stephen Jones said "the government received a series of submissions during its consultation period".
"We will review all submissions carefully and in detail before providing a response."
The coalition raises the temperature
Opposition Financial Services Critic Stuart Robert wrote to the Senate last week urging it to support a disallowance motion the Coalition would move if the settlement goes into effect.
Mr Robert said on Wednesday that the proposal would reduce transparency and cited data from the Election Commission showing that funds had paid out $85.5 million in non-donation and non-gift payments over the past five years to accuse the Labor Party to try to carve out its own nest.
Any disallowance motion would require the support of the Greens, who have not taken a position on the settlement, which is still in the consultation phase.
The regulations do not appear to have the support of Tasmanian Senator Jacqui Lambie, who on Tuesday asked Finance Minister Katy Gallagher several questions about the Labor Party proposal.
"Do you only care about transparency when you're trying to win elections," Senator Lambie asked the finance minister.
Senator Gallagher said she needed to see more details of Labor's proposal before she could take questions from Senator Lambie, but said the government was a 'big believer' in transparency.
A spokeswoman for Independent Senator David Pocock said he was still considering his position on the proposal, but was concerned about any measure that "rolls back transparency".
"Senator Pocock will carefully review the disallowance motion and consult with stakeholders."