Te Pāti Māori chairman says party is 'demonized' by investigation into political donations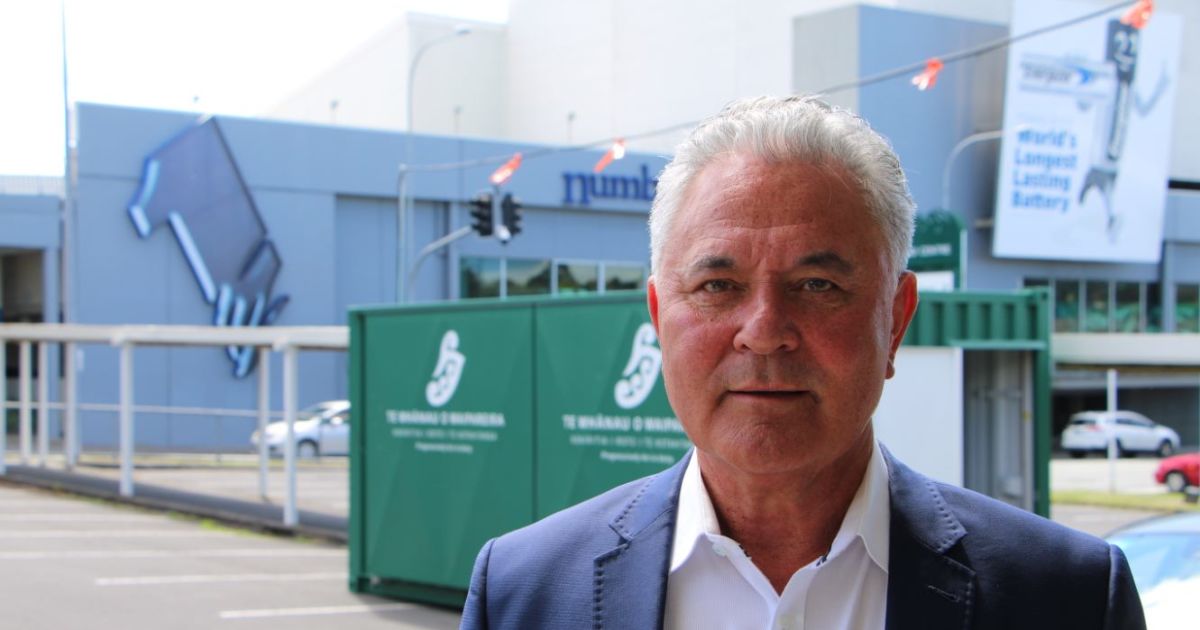 Te Pāti Māori chairman John Tamihere calls an investigation into political donations by his charities racist.
Charities Services are investigating Tamihere regarding two donations made by the National Urban Māori Authority and Te Whānau o Waipareira, of which Tamihere is also chief executive.
Tamihere said they disclosed everything in the audited financial statements and there was no concealment or attempt at dishonesty.
"It is a sad day for democracy in Aotearoa when Maori are demonized for being honest in publicly ensuring that every penny spent advancing Te Pāti Māori, or the Maori causes of the Maori people, is somehow considered illegal or unworthy."
Tamihere and Te Pāti Māori are demanding that electoral laws change so that all funds channeled to political parties are fully disclosed.
"If you have nothing to hide, you have nothing to fear. This is the hallmark of a just society and an open democracy."
Financial statements filed with the Te Whānau o Waipareira Trust Group's Register of Charities showed that $385,307 had been granted in the form of interest-free loans to its chief executive to pursue general elections and political aspirations.
The National Urban Māori Authority also shows a payment of $82,695 made to its chief executive
Charities Services chief executive Natasha Weight said it was common law that supporting a particular political party or its candidates was not charitable.
"Charities may express support for a particular policy of a political party that is important to their charitable purpose. However, a charity must not support or oppose any political party or candidate."
Weight said this includes making a donation to a political party or a candidate's election campaign, supporting a party or candidate, or allowing a party or candidate to use the resources of a charity.
Tamihere said if the Charities Commission rules against them they will take legal action because he said they have a right to stand openly and openly in a free democracy.