The Rajapaksas are in retreat. Here's how Sri Lanka's economic crisis opened their grip on the political regime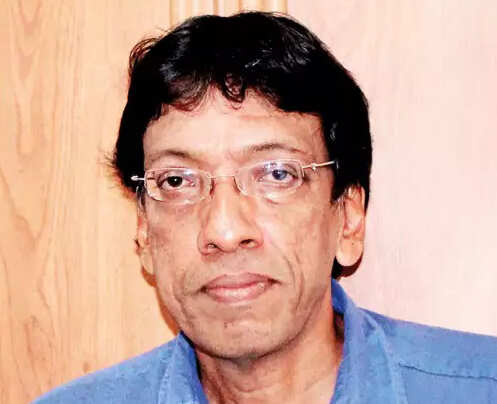 Former Prime Minister Mahinda Rajapaksa, who was hailed as a king and the savior of the country by his supporters, left Sri Lankan politics in the most inglorious way. He was evacuated from his official residence Temple Trees, home to several successive Sri Lankan prime ministers, along with members of his family in a pre-dawn operation by the Sri Lankan military and taken to a destination unknown. He escaped even as thousands of angry protesters battled with police outside Temple Trees, trying to break in. The fate of his younger brother, President Gotabaya Rajapaksa, is also unknown and he has yet to make a public statement on the disaster that occurred.
Public opinion against the government and its leaders deteriorated with the economic crisis. The shortage of foreign currency for imports has increased, with commodity prices soaring by up to 200% and shortages of petrol, diesel and cooking gas leading to long and bad-tempered queues in the streets. Mahinda Rajapaksa defied nationwide protests, and even the president's repeated demands to step down.
Read the full TOI+ review
END OF ARTICLE